WE ARE GRASSHOPPER
20+ Years of Proven Sales & SEO Expertise
SEO Services that deliver more sales enquiries for heritage and family-run businesses
Our team of SEO experts have a proven track record of increase inbound sales enquiries by 50-200%. That's why 80% of our new business comes from our existing clients and partner referrals.
150+ Happy Clients
We have worked with over 150 companies, big and small, to grow their businesses through air-tight SEO
20+ Years SEO & Sales Expertise
With over 20 years of industry experience, you know that when you choose Grasshopper Digital, you're in the right hands
Sales-focused approach to SEO
Google rankings don't pay the bills. Sales do. Our tailor-made SEO strategy is created with your sales at the forefront
Ranked our own site 1st on Google
Our site ranks No.1 on Google for our SEO services. We can do the same for you, too
Guaranteed SEO Results
We won't stop working until we get the results you want. Our dedicated team of experts front-loads work to get you results that last, fast
Complete transparency
We want you to understand the work we do, so that you can understand the value of it. We don't baffle with useless data or science.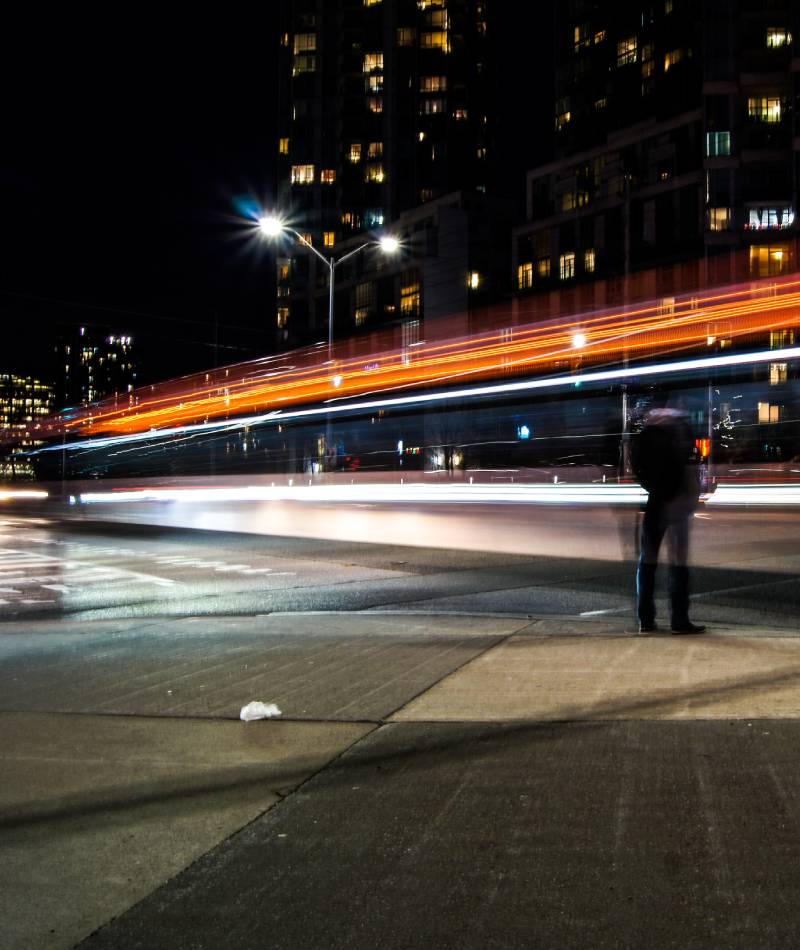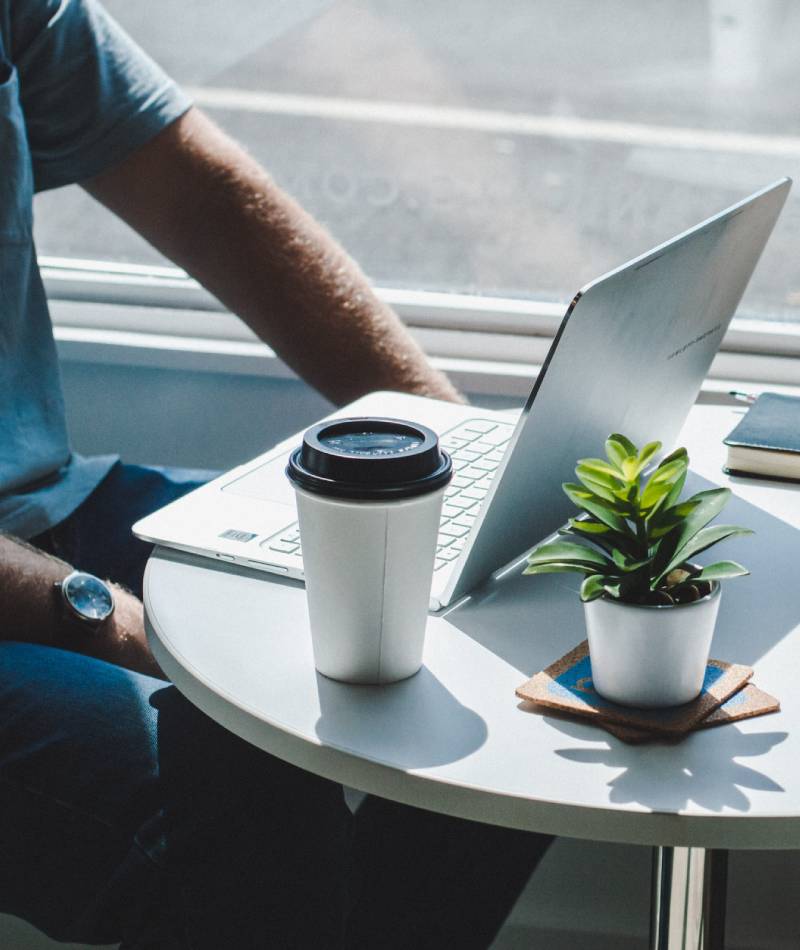 For the past 20 years, we've been helping heritage brands and family-run businesses to grow online. Our background is in online sales, but we soon realised our main expertise (and passion) was SEO (Search Engine Optimisation).
We've worked with some of the UK's oldest and most established companies to grow their digital footprint and to find new customers.
Google has so many opportunities and many are untapped. You just need to know where to look for the right ones.
SEO without the fluff or jargon.
We're straight-talking and like to keep things simple. We won't baffle with science or send you meaningless reports. In short, we like to get to the point and show you exactly how we're going to grow your business using SEO.
We are crystal clear about objectives and everything we do is fully transparent. We don't employ any 'black hat' techniques either. 
Importantly, we respect the trusted brand that you've built. We will get under the skin of your business to understand your key strengths, and then use them to attract more customers.  
It's not just a one-way traffic street though. We expect our clients to buy-in to our growth strategy. We front-load activities and work at a pace to get faster results. To do this, we need your knowledge and expertise. 
You're the experts in your industry and we're the experts in ours. We can't deliver our wizardry without the right support from you.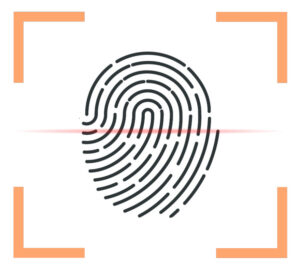 When you work with us, you can rest easy knowing that the content on your website has been carefully and expertly written by humans. In a digital world awash with AI generated writing and lazy shortcuts, we want to make sure that your site becomes the leader in your space and stays there. The only sure-fire way to do this is to ensure your website content has a human touch. You can't cheat your way to the top, and while AI may seem enticing, Google is always one step ahead. It will eventually flag and punish your site once it detects the use of AI's voice. Content written by humans has a cadence and authority that AI just can't mimic. With us, you get that human touch, and we never compromise our client's businesses.
Our sales-focused SEO
skills in action
Passmores is a 110-year-old, UK timber garage manufacturer. They came to Grasshopper for help to grow their enquiries and sales of garages, barns, and carriage house kits. We used a combination of SEO (Keywords, Content & Links) with Paid Search to deliver results and establish Passmores as the industry leader in the UK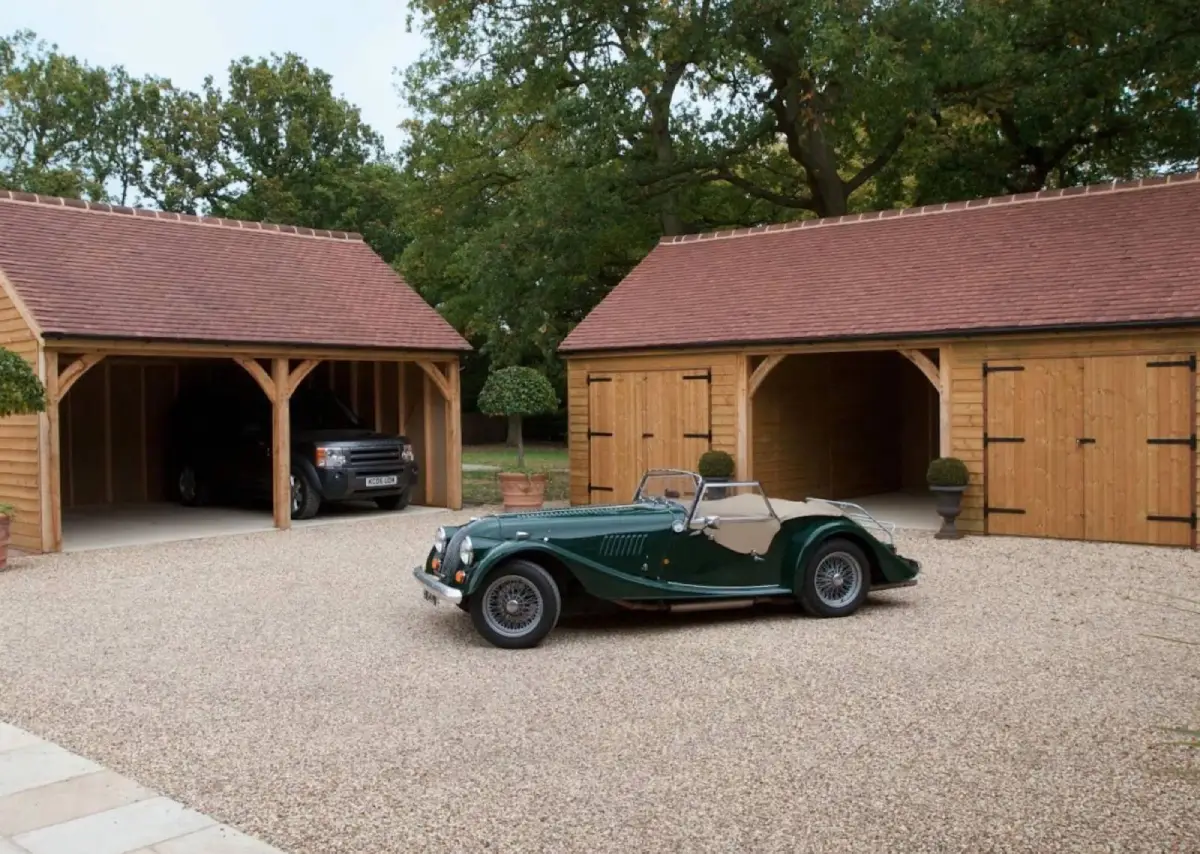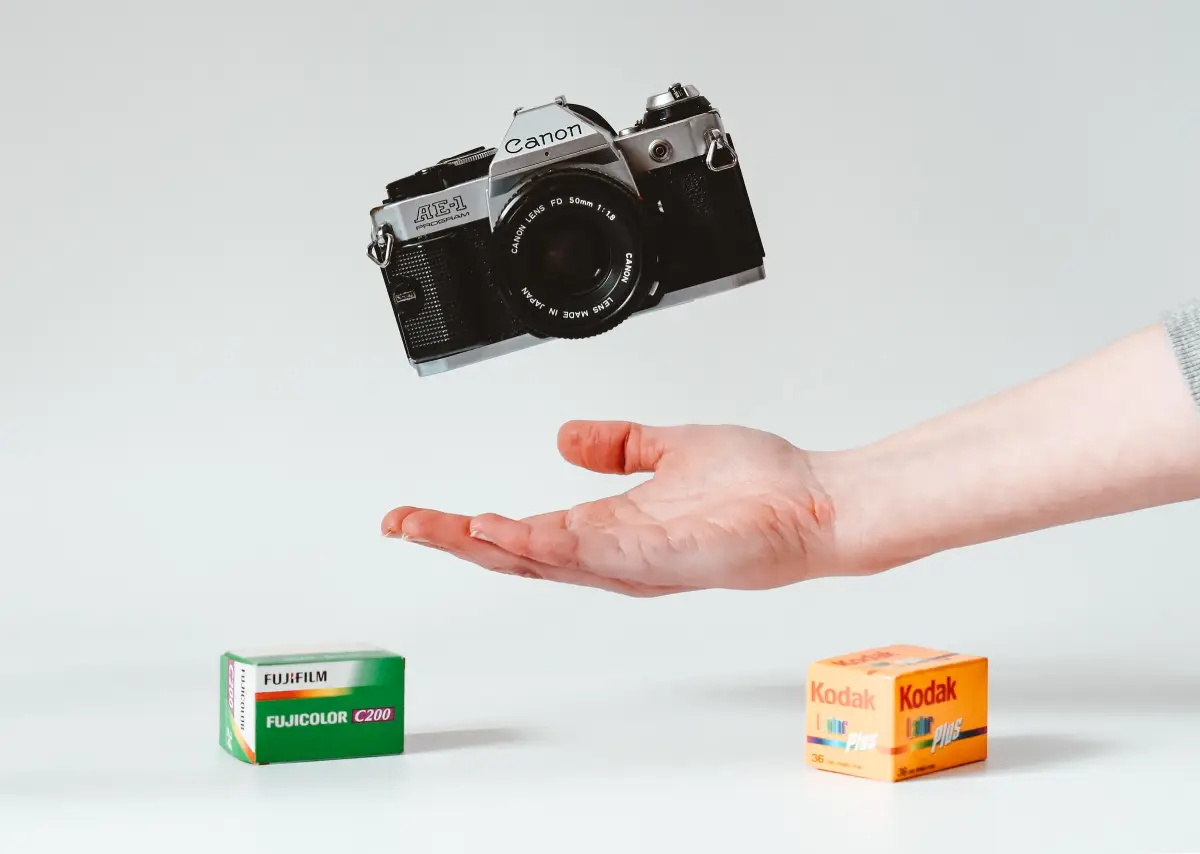 1st Aid Repairs needed the help of our SEO agency to increase the number of camera repair enquiries and to reduce the costs from their existing lead generation company. We revamped the website with SEO-friendly content, optimised the pages around specifically targeted keywords, and built links to establish industry authority.
Abbey Locks is a well-established locksmith covering Hertfordshire and North London. We executed a local SEO strategy using localised content and links to dominate the towns where Abbey wanted to grow bookings for their locksmith services.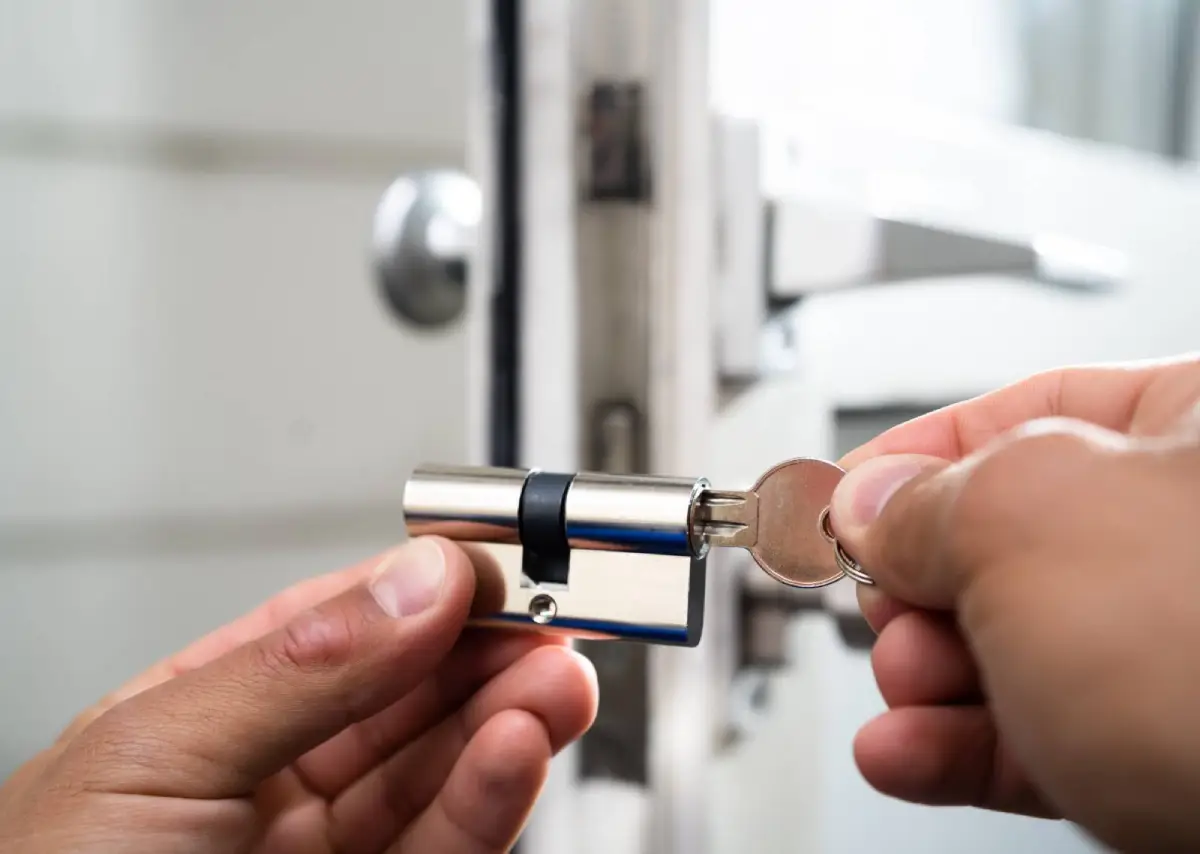 Our SEO Services Breakdown
The SEO Audit
No SEO strategy works unless you know where you are currently, so we kick things off by running an SEO audit on your site. We want to see what you are ranking for, what's working and what's not working.
Keyword Research
Keyword research is the foundation of your SEO strategy. Ignore it and your SEO adventure will end in failure. Do it right and it opens the door for rapid growth.
SEO Strategy
"Fail to plan and you plan to fail", as they say. That's why we create a clear strategy for growth and set clear objectives. We lay out exactly where we believe the opportunities are, and how we're going to turn them into sales enquiries
SEO Content Strategy
80% of SEO comes down to high-quality content. Your website won't succeed unless it becomes an authority in your industry and provides value to potential customers.
SEO Link Building
Once your site is in good shape, we start to build relationships with other sites that will link and boost your authority. We may also create additional content that makes your site more attractive and 'linkable'.
Need a boost with your Local SEO?
We can help your local SEO and get you ranked 1st on Google in your town or county.
Local SEO works slightly differently to traditional organic SEO because involves building a trusted reputation on a local scale. This strategy calls for a more targeted approach. Your website must become the trusted local brand.
The right localised SEO strategy can help you to dominate your competition, get to the top of local searches, and drive sales in your own backyard.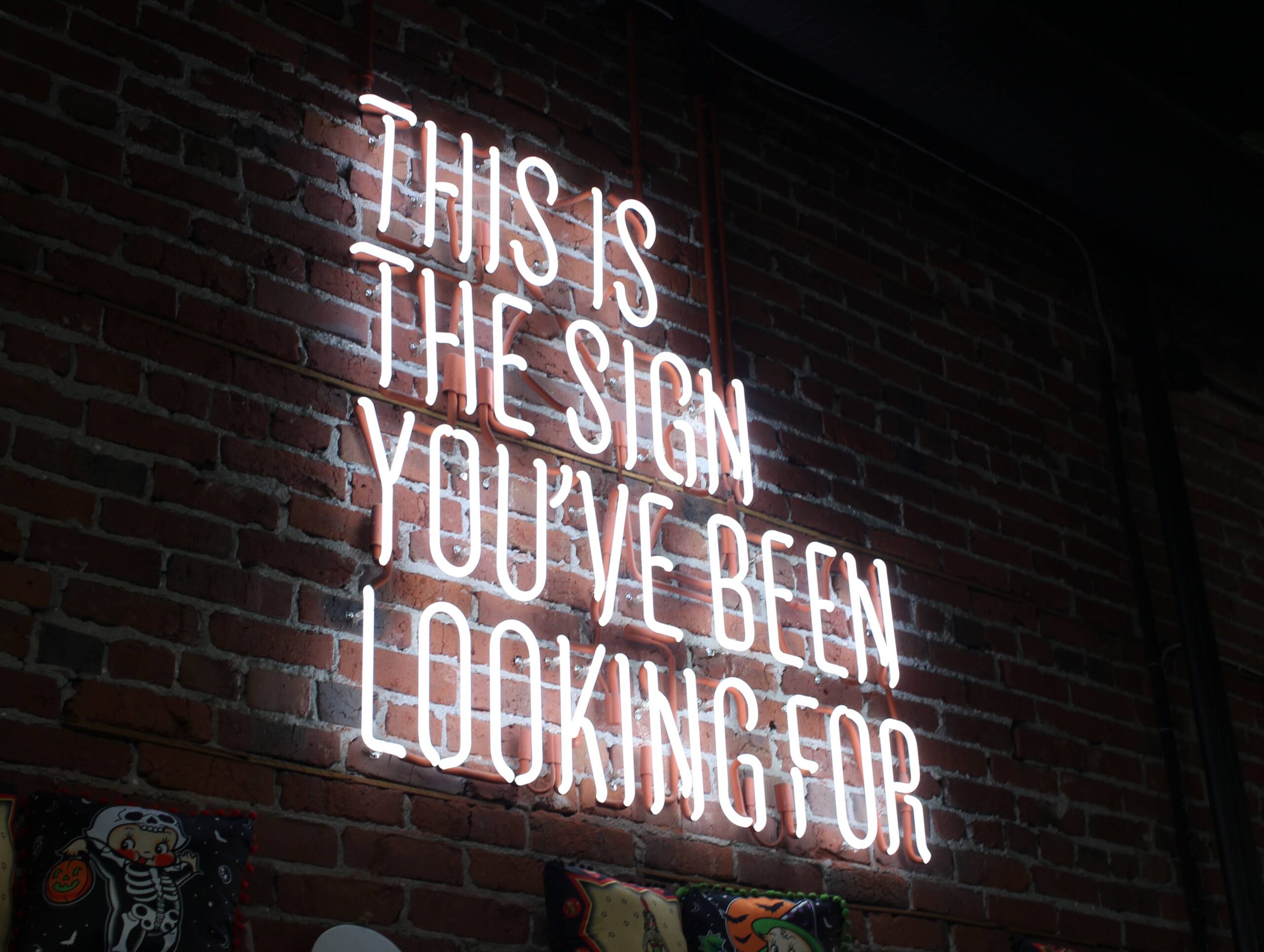 LOVED BY OUR CLIENTS
What our clients are saying about us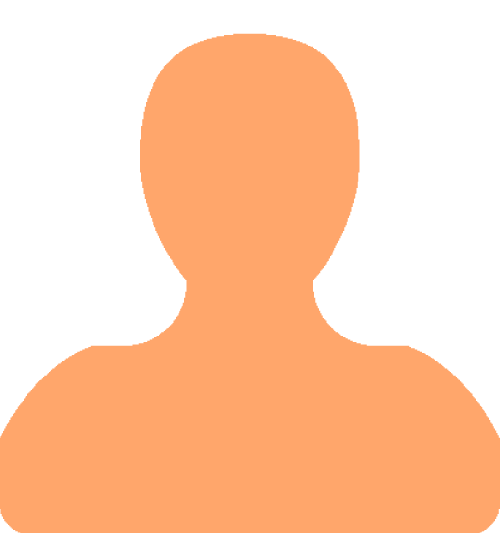 Had a coaching call with Matt on Friday. Really good call, lots of ideas for us to action immediately. No jargon or waffle, and to the point. Highly recommend.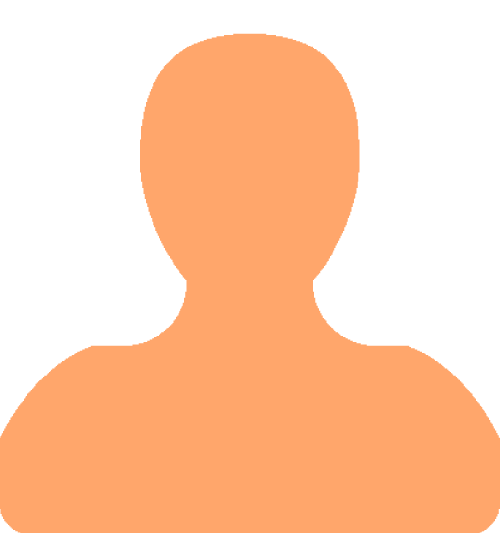 Matt was really helpful - a true e-commerce expert. Informed, super practical and commercial. It would be great to work together again.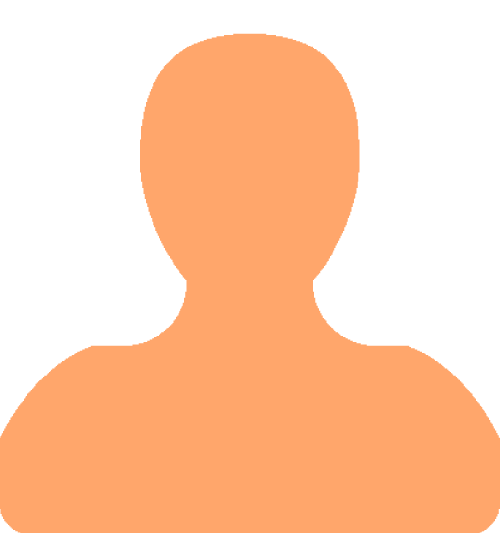 Had a coaching call with Matt on Friday. Really good call, lots of ideas for us to action immediately. No jargon or waffle, and to the point. Highly recommend.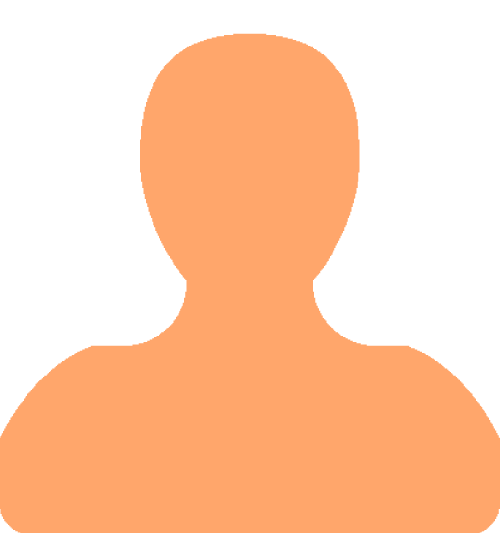 We have dealt with Matt on a number of occasions. Easy to get along with, listens to what we want and gives great advice to push us in the right direction. Look forward to his input on future projects.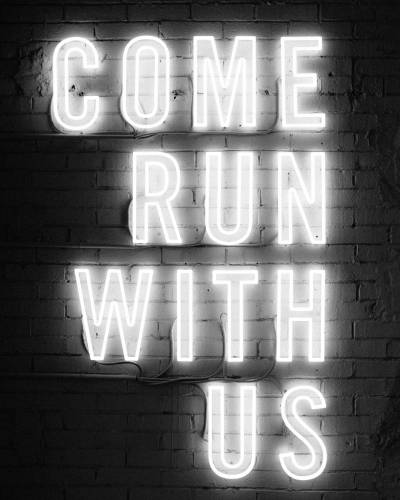 Let's talk - Book your FREE SEO Review
There's no hard sell here. To be honest, we only work with family-run and heritage businesses where we know we can add value. We will review the footprint of your SEO and tell you where the low-hanging fruit is.