WE ARE GRASSHOPPER
We're not your typical SEO agency
We don't do flashy offices, beanbags, and Friday fruit bowls. We like to keep things simple. 
Our team is made up of marketers who combine their SEO skills with a real passion for working with family-run and heritage brands. We love the fact that there's always a story to tell, and our hands-on approach is backed up by a vested interest in gaining results.
We've cut our teeth with some of the UK's most established brands. We are not afraid to get our hands dirty in the trenches, and we will literally jump through fire to get results.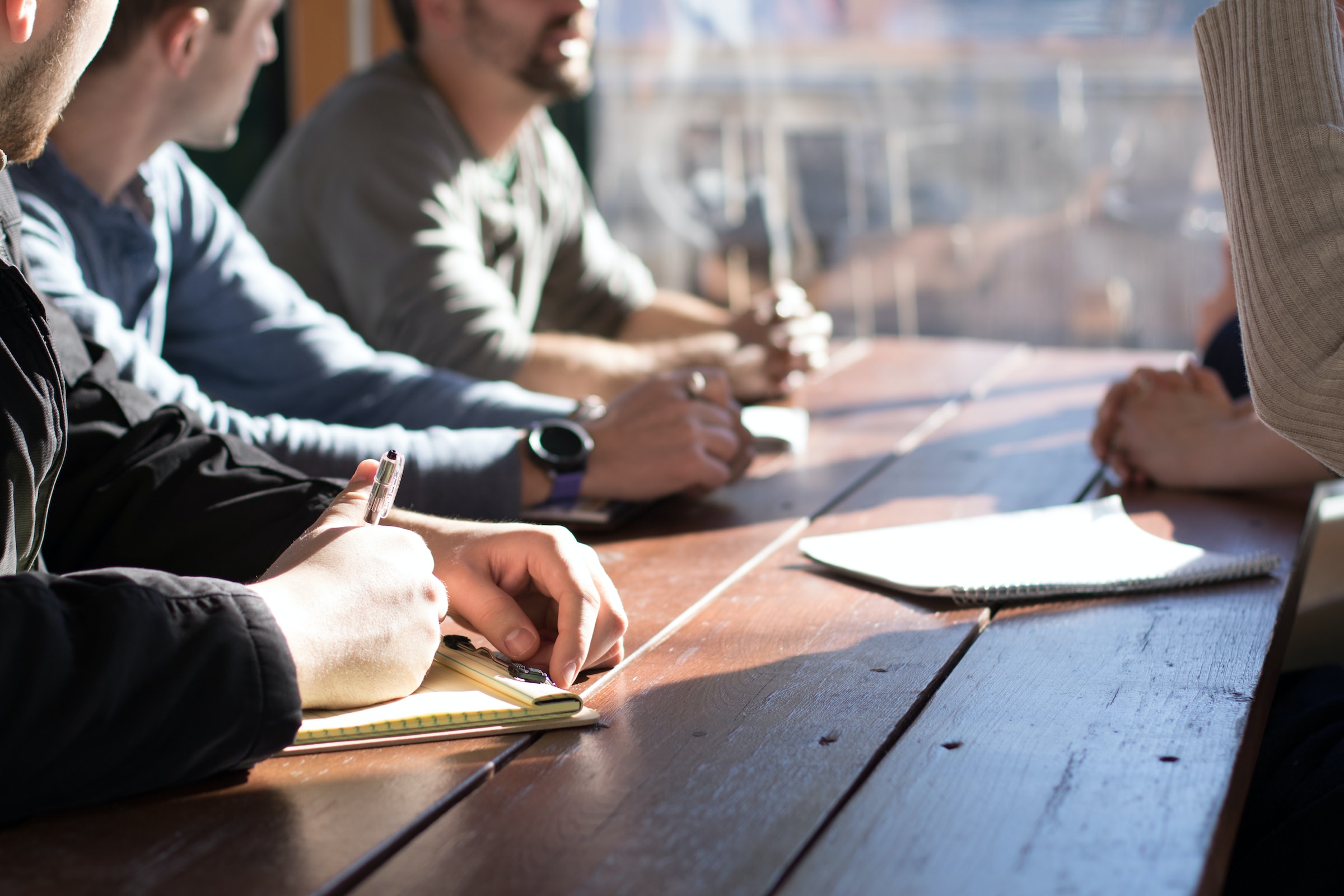 That's why many of our clients have been with us for years.
Blowing our own trumpet just a little, we do have an impressive track record of results, which speaks for itself. Our proven approach to SEO combined with online business expertise enables us to identify valuable game-changing opportunities.
"Drive for show, putt for dough."
This phrase is something that keeps us grounded. Like in golf, the only thing that counts is the final result. We don't believe in vanity metrics. We believe in real results that deliver sales and growth for our clients. That is what you're paying us for, and that is what we deliver. Our clients invest their hard-earned money in us to get results. We approach every project with this in mind.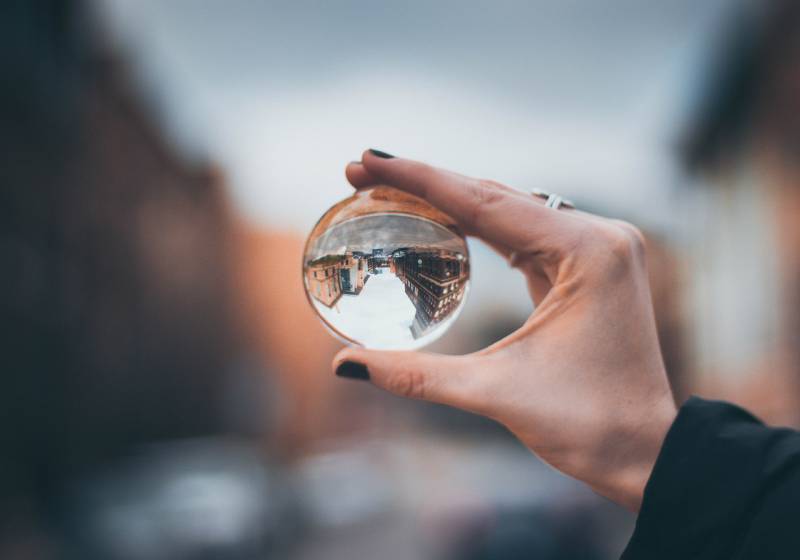 We don't baffle with science
We don't baffle with science. We see working with our clients as a partnership and we need their input. That's why we believe in being completely transparent with the strategies we employ and the way we work.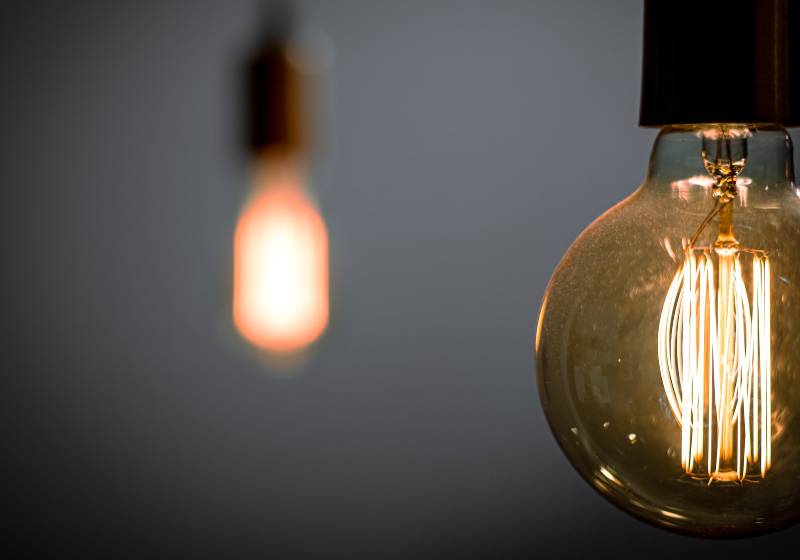 We don't like to overcomplicate
We don't like to overcomplicate things for the sake of it, and we always treat our clients' businesses with the respect they deserve. To get the desired results, we lay it all out on the table. Sometimes, we can be brutal with our opinions about their websites, but we always back them up with a reason why, as well as a custom strategy with actionable solutions to get their website back on track. We are employed to deliver growth and we do whatever it takes to increase sales.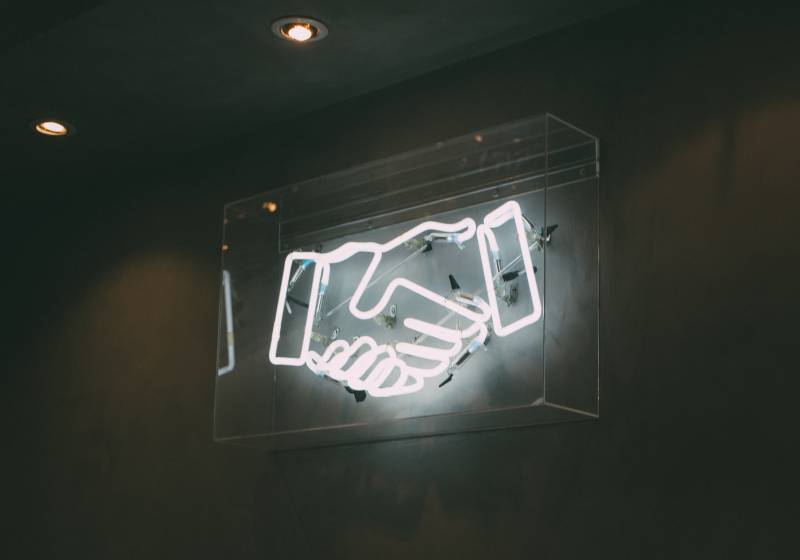 Our approach is to front-load
Our approach is to front-load our work to gain the quickest results. We want to deliver a rapid return on investment, so our clients gain confidence in our abilities and validate their decision to work with us. We're not afraid to get our hands dirty. Over-delivery comes as standard.
+
YEARS OF PROVEN DIGITAL MARKETING EXPERIENCE.
+
HAPPY CUSTOMERS........AND COUNTING.
+
SUCCESSFUL WEBSITE LAUNCHES.
+
CUPS OF COFFEE CONSUMED EACH WEEK.