Fire up your sales enquiries
We're an Industrious, Sales-Focused SEO Agency.
We're an SEO agency that will deliver between 30-150 inbound sales to businesses with high-ticket products and services. If we don't deliver, you'll get your money back!
We're not your typical SEO agency. We don't do fluffy awards, send meaningless reports, pay lip service, or use pointless buzzwords.
We don't really like the word 'agency'. We like to avoid the jargon and get to the point.
You deserve to work with a team that get's under the skin of your business to find those little game-changing nuggets that will deliver growth. That's us.
We have a proven track record in finding those lucrative opportunities, attracting more qualified leads, and helping our clients to grow their sales.
We understand sales, profit, and return on investment. Rankings alone do not pay the bills. Sales do.
Let us show you what we're all about and how we can 'crank up' your company's qualified inbound leads.
(Sorry start-ups, we're not for you)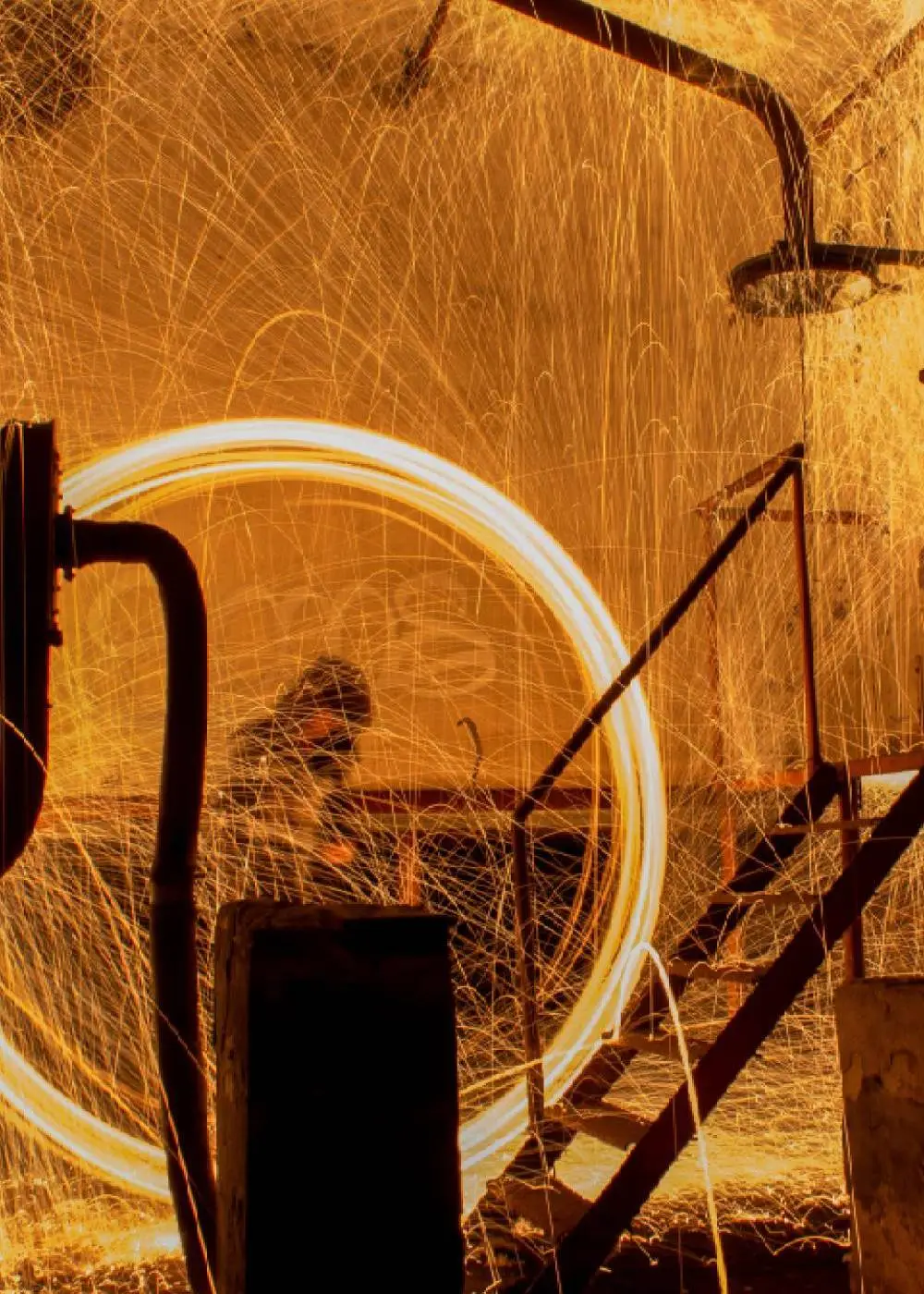 Our SEO & Digital Marketing Expertise
Organic SEO: Drive Sales Growth
Tailor-made SEO strategies to increase your sales organically. This is growth that will stick!
SEO Audits: Identify Weaknesses & Unlock Sales Opportunities
We use our in depth SEO audits to pinpoint opportunities and help fire up your rankings
Local SEO: Dominate Your Town Or County
Want to be number one in your area? We have you covered. Our Local SEO strategies will drive sales in your town or county
Strategic SEO Consulting: Out-smart Your Competitors & Identify New Sales Niches
Our targeted SEO strategies are created with your business in mind, and our expert consultants are always on hand to help.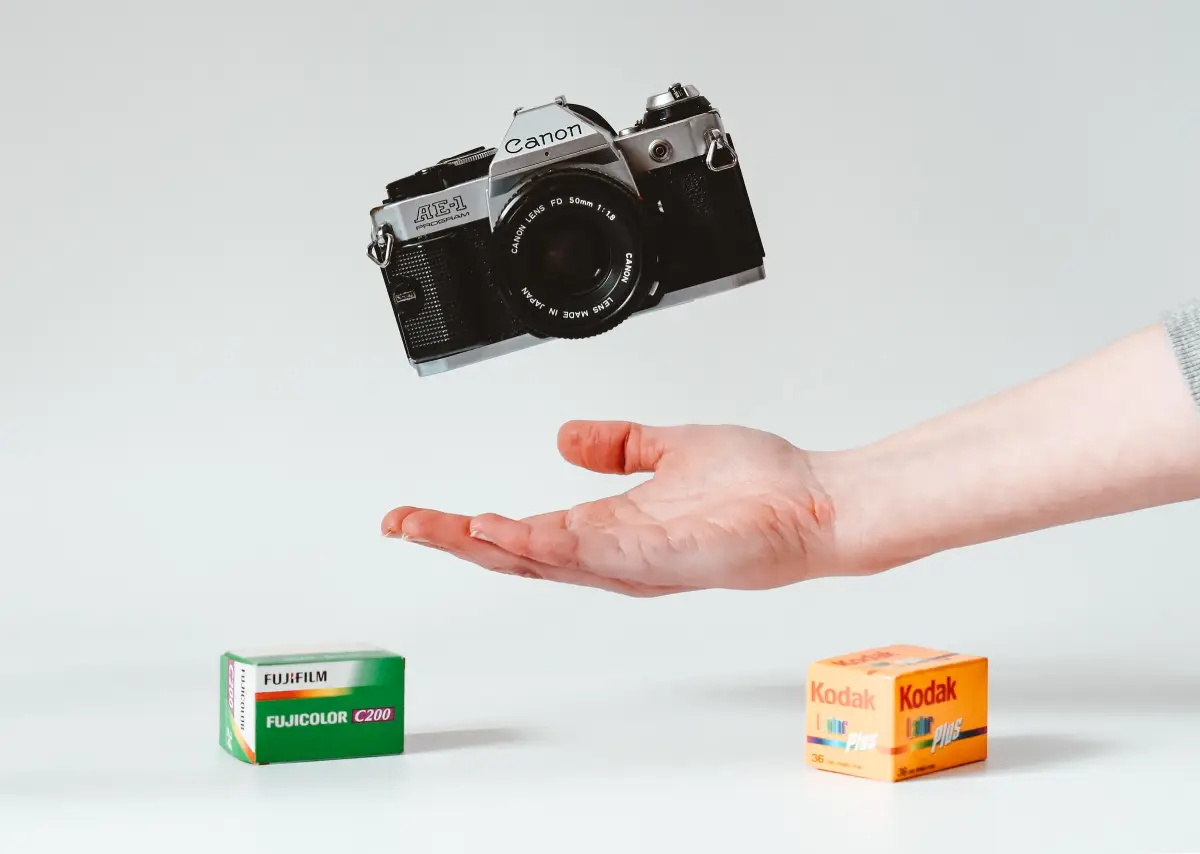 1st Aid Repairs (Camera Repairs)
When you work with us, you can rest easy knowing that the content on your website has been carefully and expertly written by humans. In a digital world awash with AI generated writing and lazy shortcuts, we want to make sure that your site becomes the leader in your space and stays there. The only sure-fire way to do this is to ensure your website content has a human touch. You can't cheat your way to the top, and while AI may seem enticing, Google is always one step ahead. It will eventually flag and punish your site once it detects the use of AI's voice. Content written by humans has a cadence and authority that AI just can't mimic. With us, you get that human touch, and we never compromise our client's businesses.
LOVED BY OUR CLIENTS
What our clients are saying about us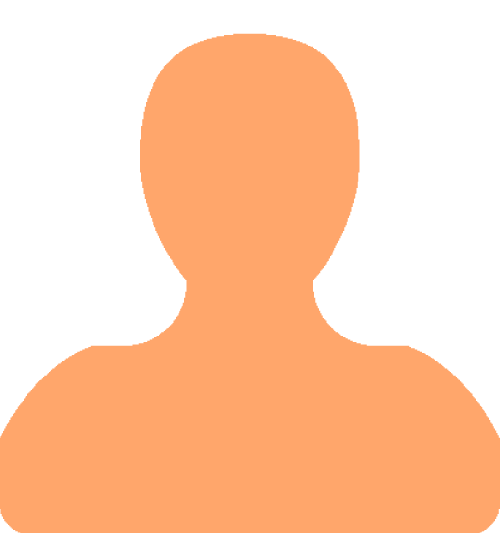 Had a coaching call with Matt on Friday. Really good call, lots of ideas for us to action immediately. No jargon or waffle, and to the point. Highly recommend.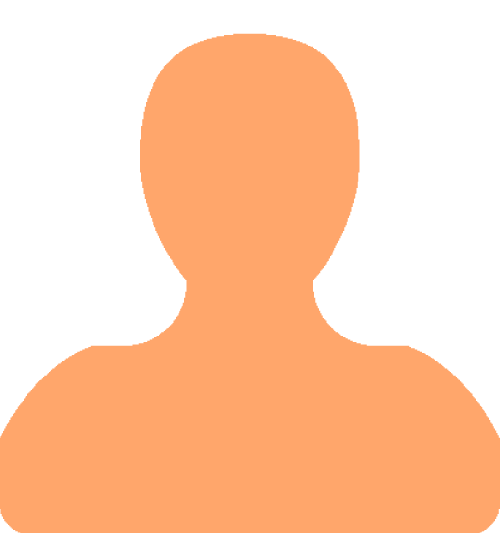 Matt was really helpful - a true e-commerce expert. Informed, super practical and commercial. It would be great to work together again.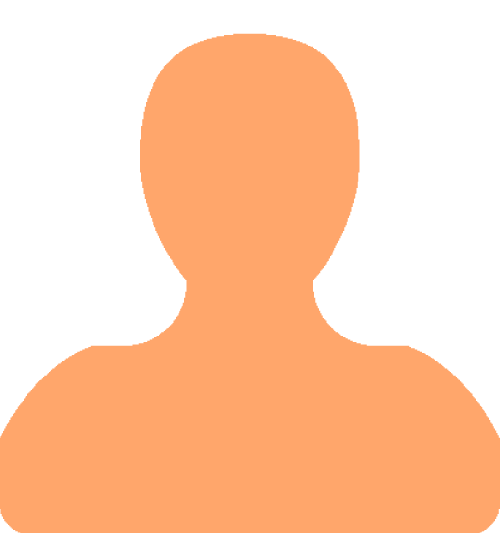 Had a coaching call with Matt on Friday. Really good call, lots of ideas for us to action immediately. No jargon or waffle, and to the point. Highly recommend.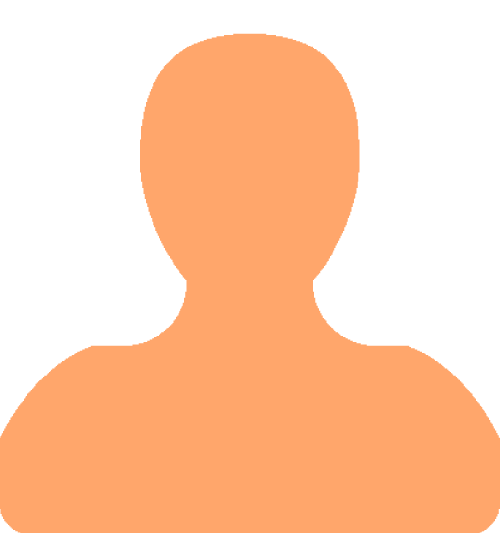 We have dealt with Matt on a number of occasions. Easy to get along with, listens to what we want and gives great advice to push us in the right direction. Look forward to his input on future projects.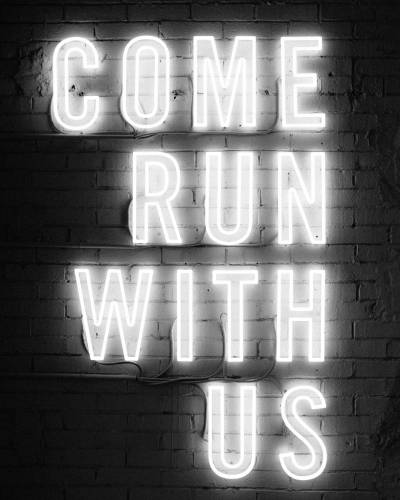 There's no hard sell here. To be honest, we only work with businesses where we know we can add value. We will review the footprint of your SEO and tell you where the low-hanging fruit is.