WE ARE GRASSHOPPER
Grasshopper Kent SEO Services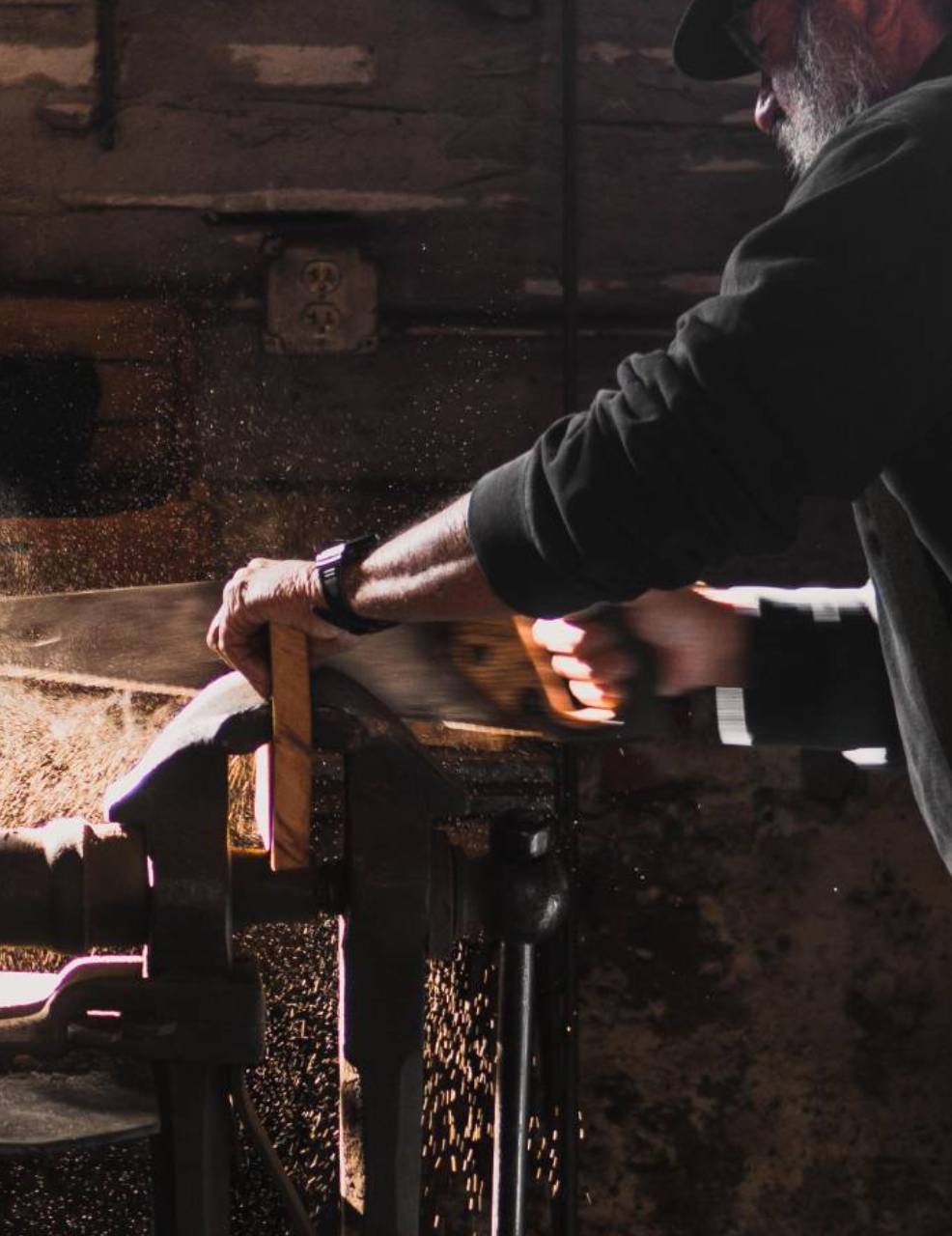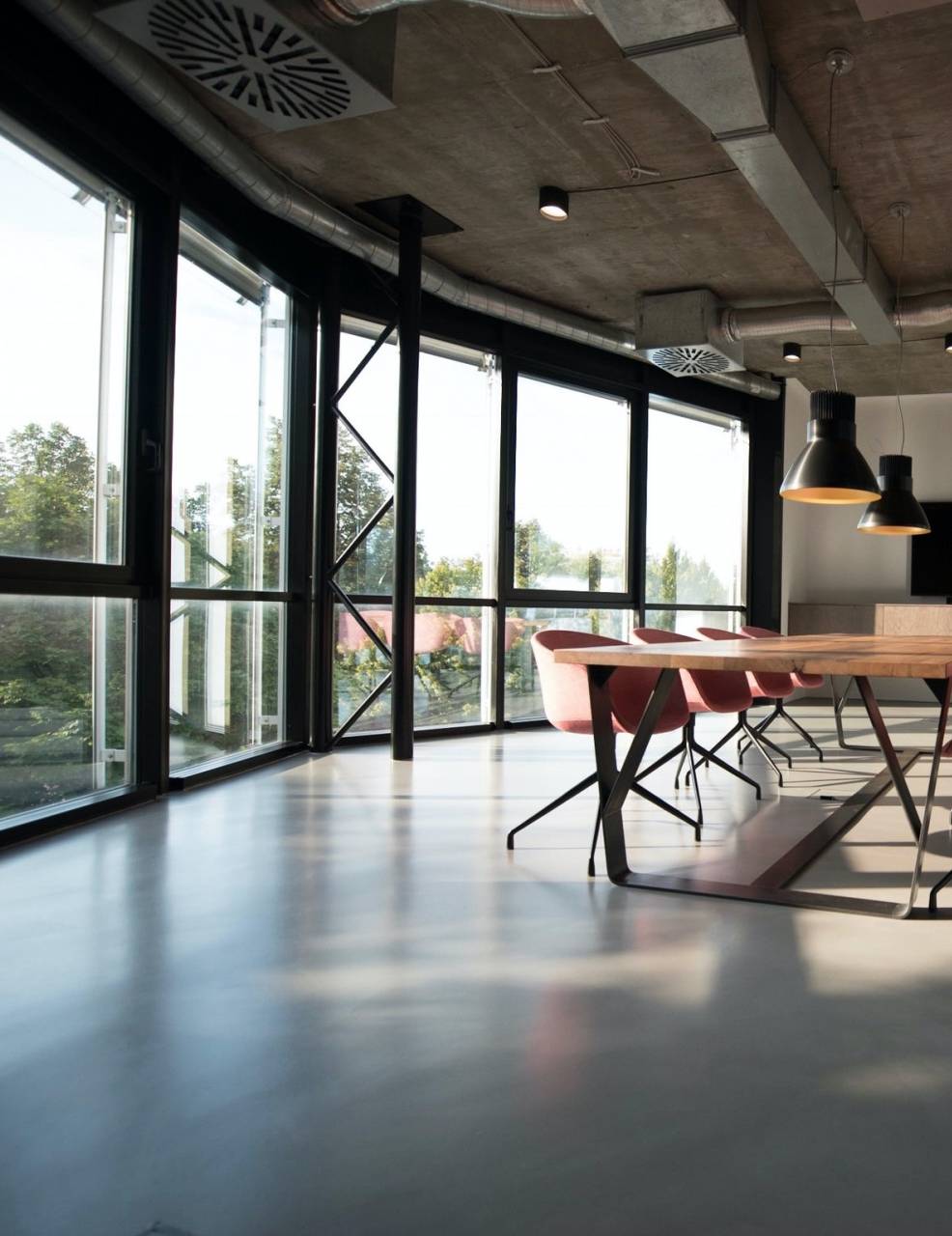 Finally, an SEO company that's straight-talking and deliver's results.
Are you a looking for trusted & proven SEO Services in Kent?
Are you struggling to gain exposure in the search engines, either locally or nationally?
Maybe you've been stung before by SEO cowboys and just want an agency with proven expertise?
If any of those are you, then you're in the right place. 
Are you tired of SEO agencies that don't deliver?
We understand. We're here to help and we have proven results.
Let us guess. You've probably been:
Unfortunately, we hear this SEO horror story far too often.
Our refreshing approach to SEO offers you full transparency into the work we do. We won't try to confuse you with jargon, baffled you with science or present overly complicated reports. We won't waste your time with fluff either.
We have a tried-and-tested approach to SEO that works. We tailor our strategy to your business to drive more sales.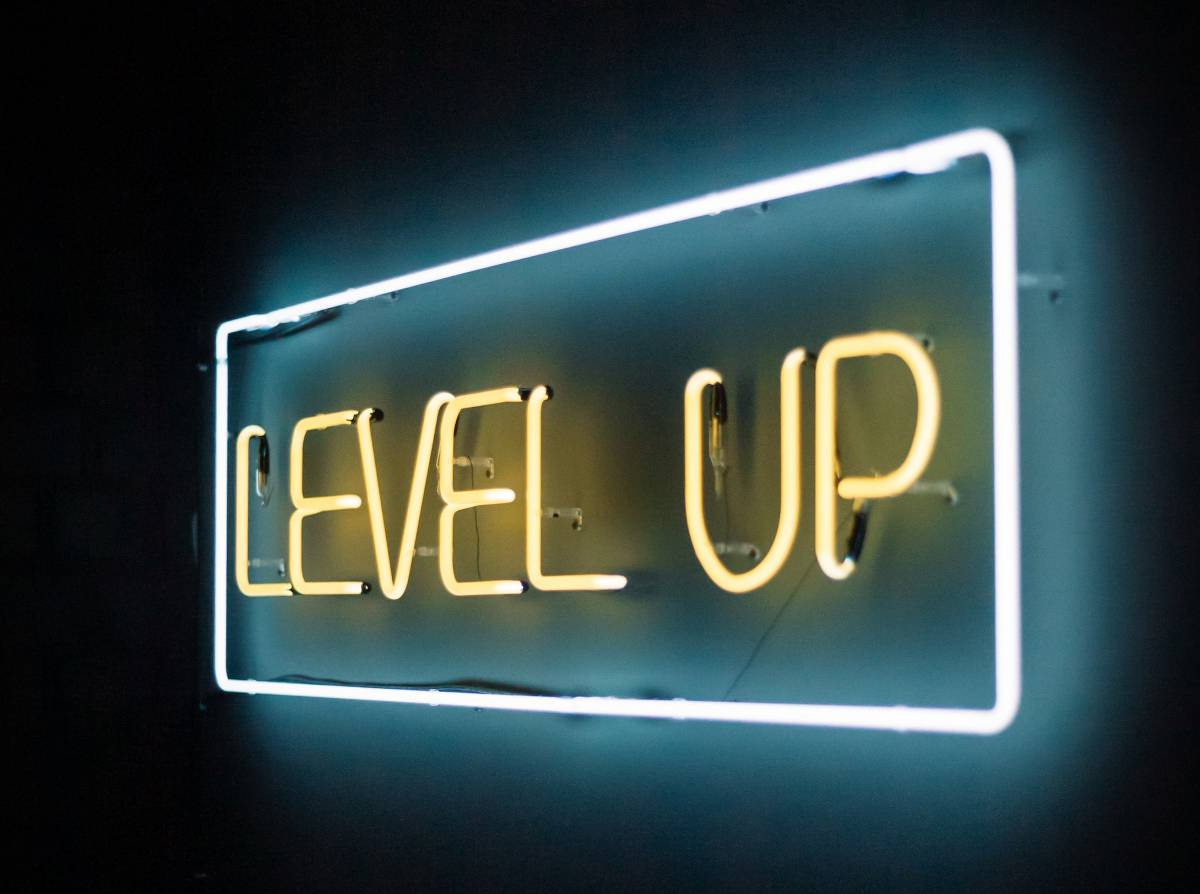 When you work with us, you can rest easy knowing that the content on your website has been carefully and expertly written by humans. In a digital world awash with AI generated writing and lazy shortcuts, we want to make sure that your site becomes the leader in your space and stays there. The only sure-fire way to do this is to ensure your website content has a human touch. You can't cheat your way to the top, and while AI may seem enticing, Google is always one step ahead. It will eventually flag and punish your site once it detects the use of AI's voice. Content written by humans has a cadence and authority that AI just can't mimic. With us, you get that human touch, and we never compromise our client's businesses.
Our sales-focused SEO
skills in action
Passmores is a 110-year-old, UK timber garage manufacturer, based in Kent. They came to Grasshopper for help to grow their enquiries and sales of garages, barns, and carriage house kits. We used a combination of SEO (Keywords, Content & Links) with Paid Search to deliver results and establish Passmores as the industry leader in the UK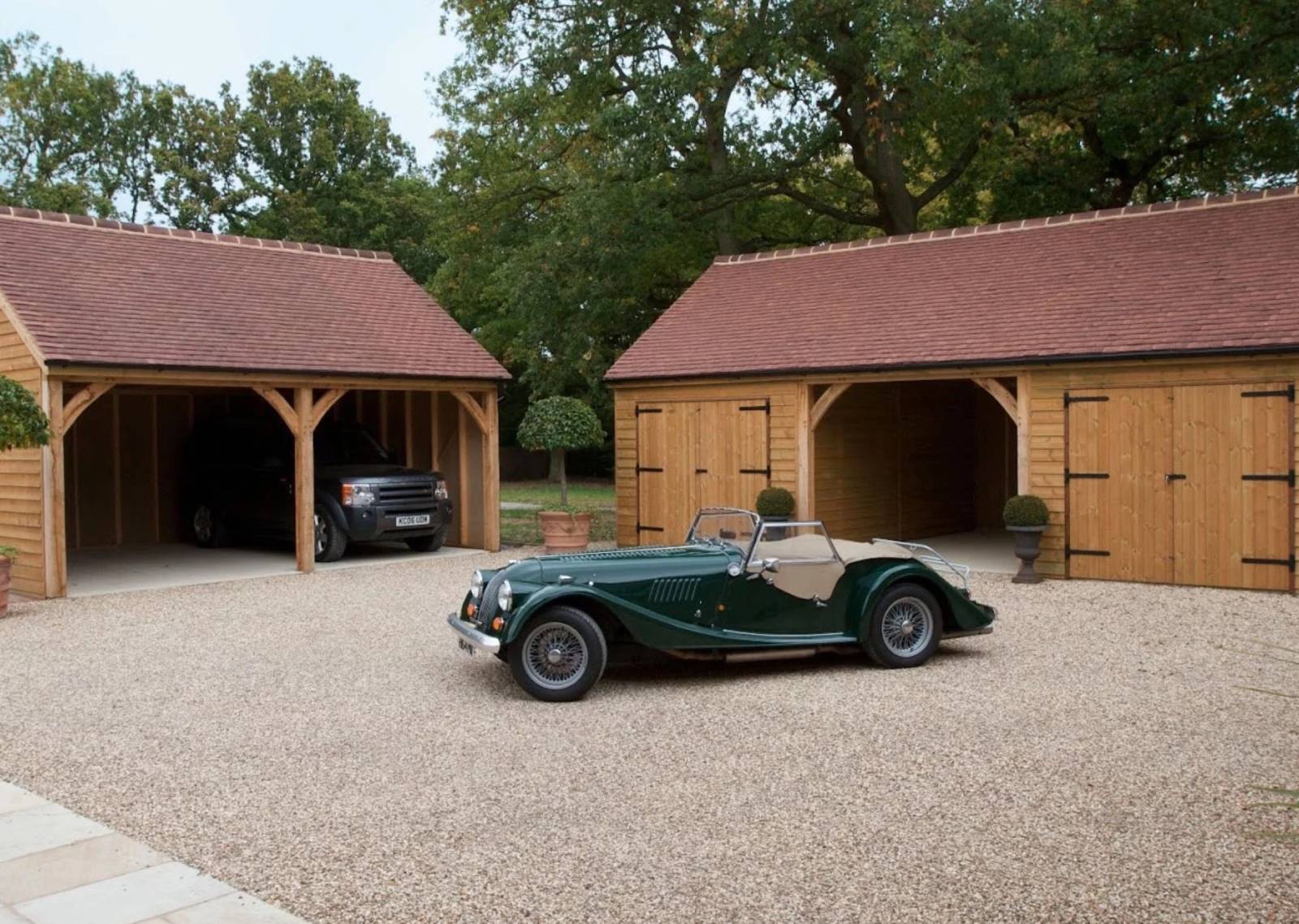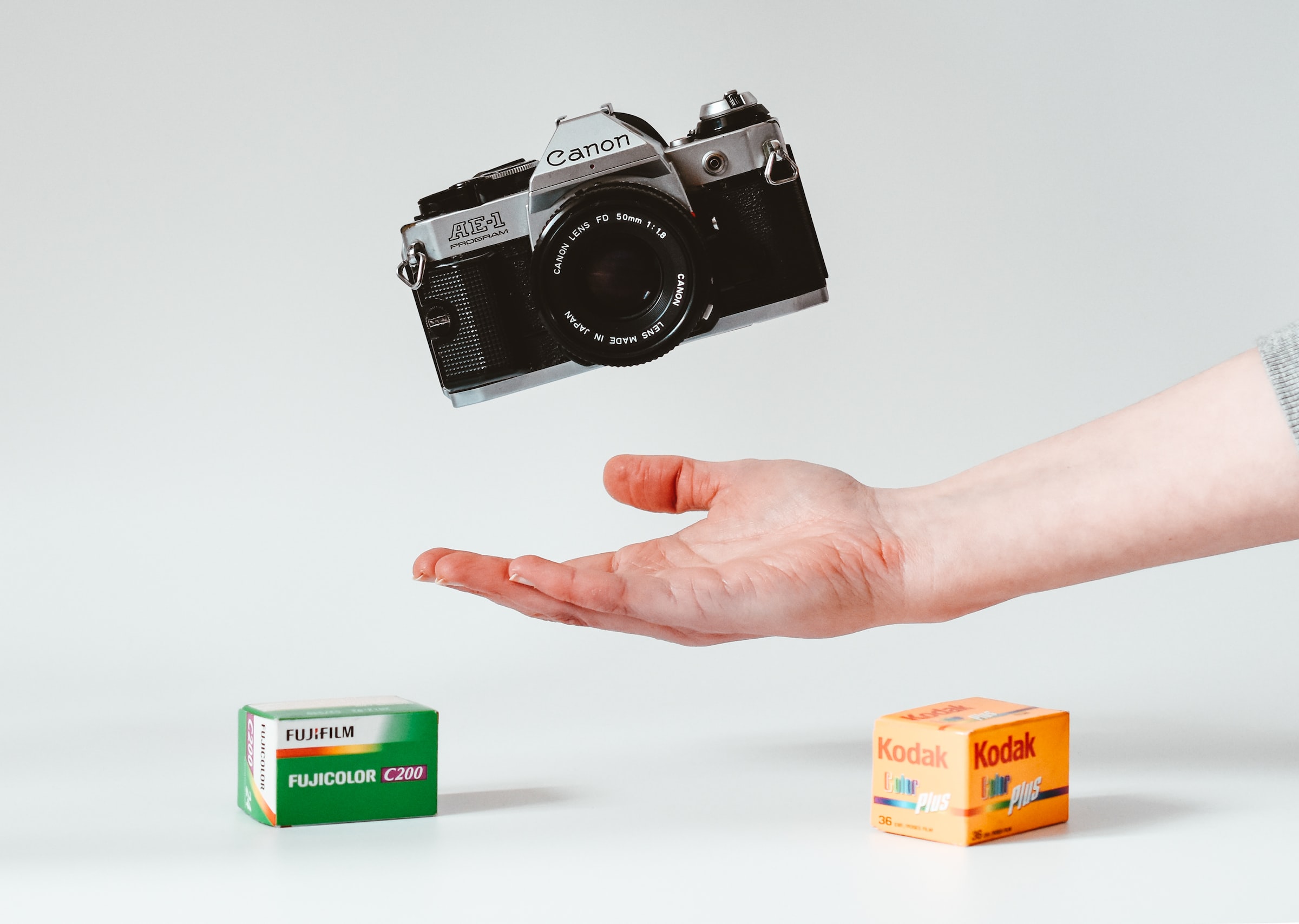 Kent-based 1st Aid Repairs, needed the help of our SEO agency to increase the number of camera repair enquiries and to reduce the costs from their existing lead generation company. We revamped the website with SEO-friendly content, optimised the pages around specifically targeted keywords, and built links to establish industry authority.
Abbey Locks is a well-established locksmith covering Hertfordshire and North London. We executed a local SEO strategy using localised content and links to dominate the towns where Abbey wanted to grow bookings for their locksmith services.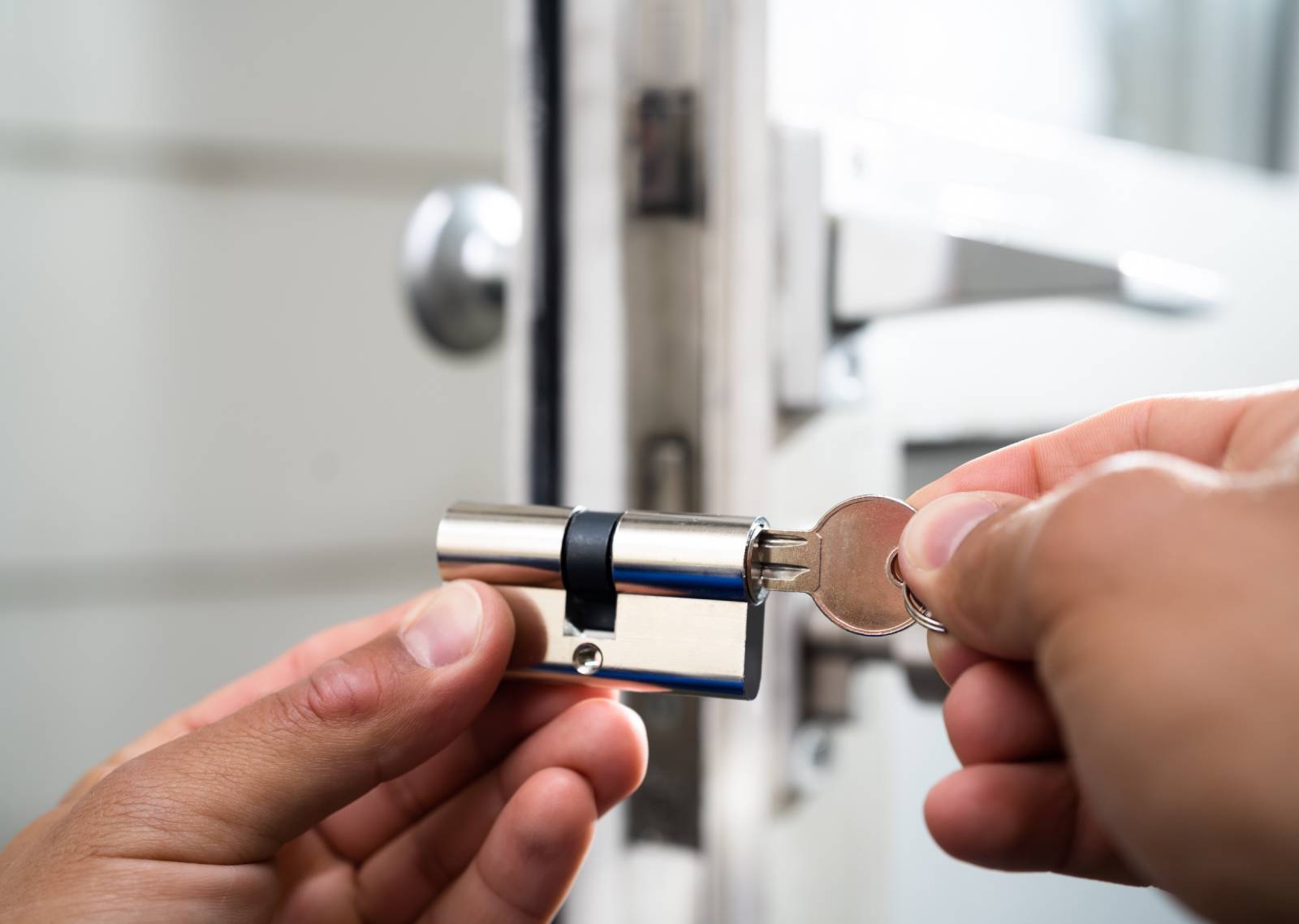 Drive for show, putt for dough
This phrase keeps us grounded. Like in golf, the only thing that counts is the final result. We don't believe in vanity metrics. We believe in real results that deliver sales and growth for our clients. That is what you're paying us for, and that is what we deliver. Our clients invest their hard-earned money in us to get results. We approach every project with this in mind. 
They overlook two vital elements that ensure SEO success: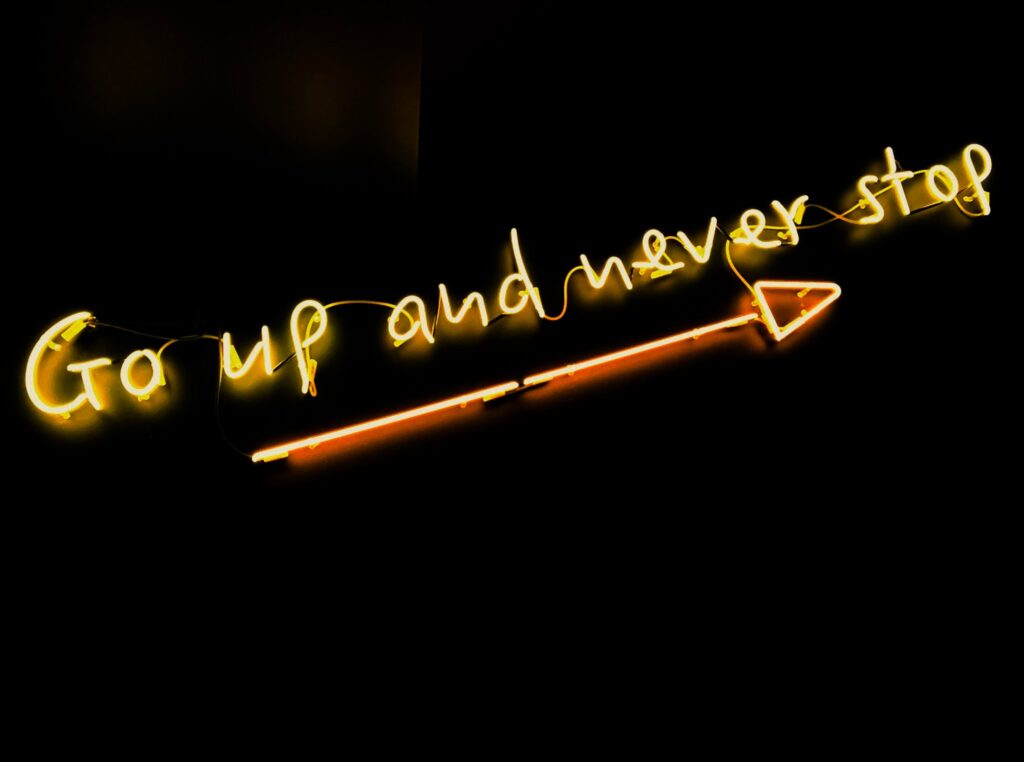 We not only understand the workings of both SEO and commercial businesses, but we use our knowledge and expertise to bring you sales.
In short, we will make sure your website will not only rank on the 1st page of Google, but that it also attracts the right kinds of customers. People that are looking to buy what you are selling.
It's not rocket science, but it's one that many so-called SEO experts struggle to get their head around. Get it right and your business can flourish, and sales can grow from organic Google traffic alone.
Looking for local SEO Services for the Kent area?
How we've ranked our own site 1st on Google for the past 9 years.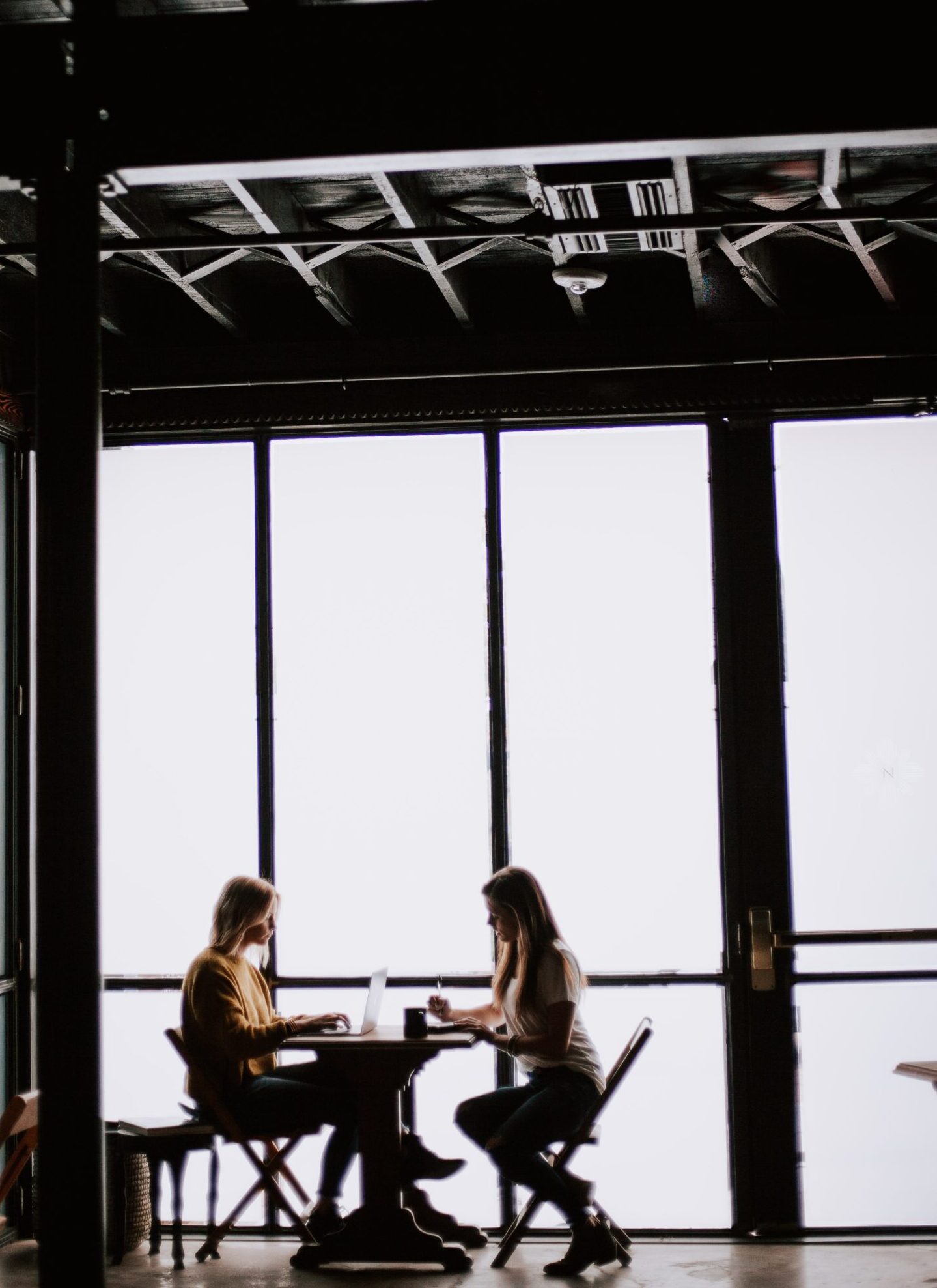 We're up there with the best in the UK when it comes to national and local SEO.
If you are a business and you want to improve your digital footprint in Kent to attract more local customers, then we need to talk. We can help boost your local SEO and get you ranked 1st on Google if your business is based in Maidstone, Canterbury, Rochester, Gillingham, Tunbridge Wells, Sevenoaks, Folkstone, Ashford, Dover or Dungeness.
Local SEO works slightly differently to national SEO because it's about reputation on a local scale. It calls for a more targeted approach. Your website needs to become a local expert authority. So, in your case, you would need to show Google that you are the trusted source for your sector in Kent, as well as your local town or village.
A localised SEO strategy can help you to dominate your competition and get to the top of local searches for your products and services more quickly.
What's more, Google serves up search results in the local Google My Business listings (also called the 3-Pack) which is the spot where your business needs to be.
Our expertise in local SEO can help you get into the 3-pack in your Kent town, and grow your business.
Get in touch now to request your FREE Local SEO Audit for Kent.
Get in touch now to request your
FREE Local SEO Audit for Kent.